Estela DePaz
President
I joined Rotary out of curiosity.  Rotary is known worldwide for contributing to communities and making a real difference, but I did not think of becoming a Rotarian until a good friend approached me. As a Rotarian, I've met really great people who work and advocate to better the community.  It's been an amazing and fulfilling experience.
My background is in project management, specifically in financial services and information technology.  After finishing my MSPM recently, I've decided to dedicate my time to education and education reform which is why I'm running for the WCCUSD school board in November.
I have a number of projects, for the Hercules Rotary Club, I currently have two projects (1) HRC Website Development and (2) Zoomers & Boomers: Zoomers Teaching Boomers How to Zoom.
I'm a learner by nature, so I have a ton of interests.  I'm passionate about Special Education. I love crafts – knitting, soapmaking, candlemaking, kombucha brewing, sewing, calligraphy.  I also like dancing (lindy hop) and running. I'd love to share some of my favorite running trails in Hercules, if anyone is interested.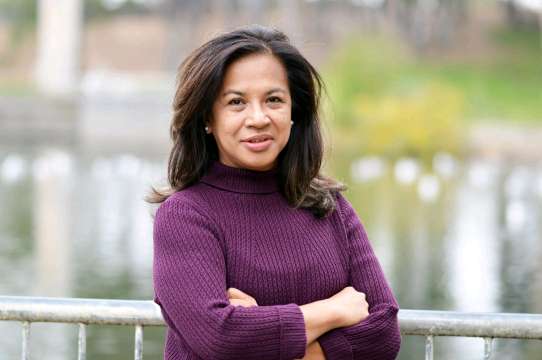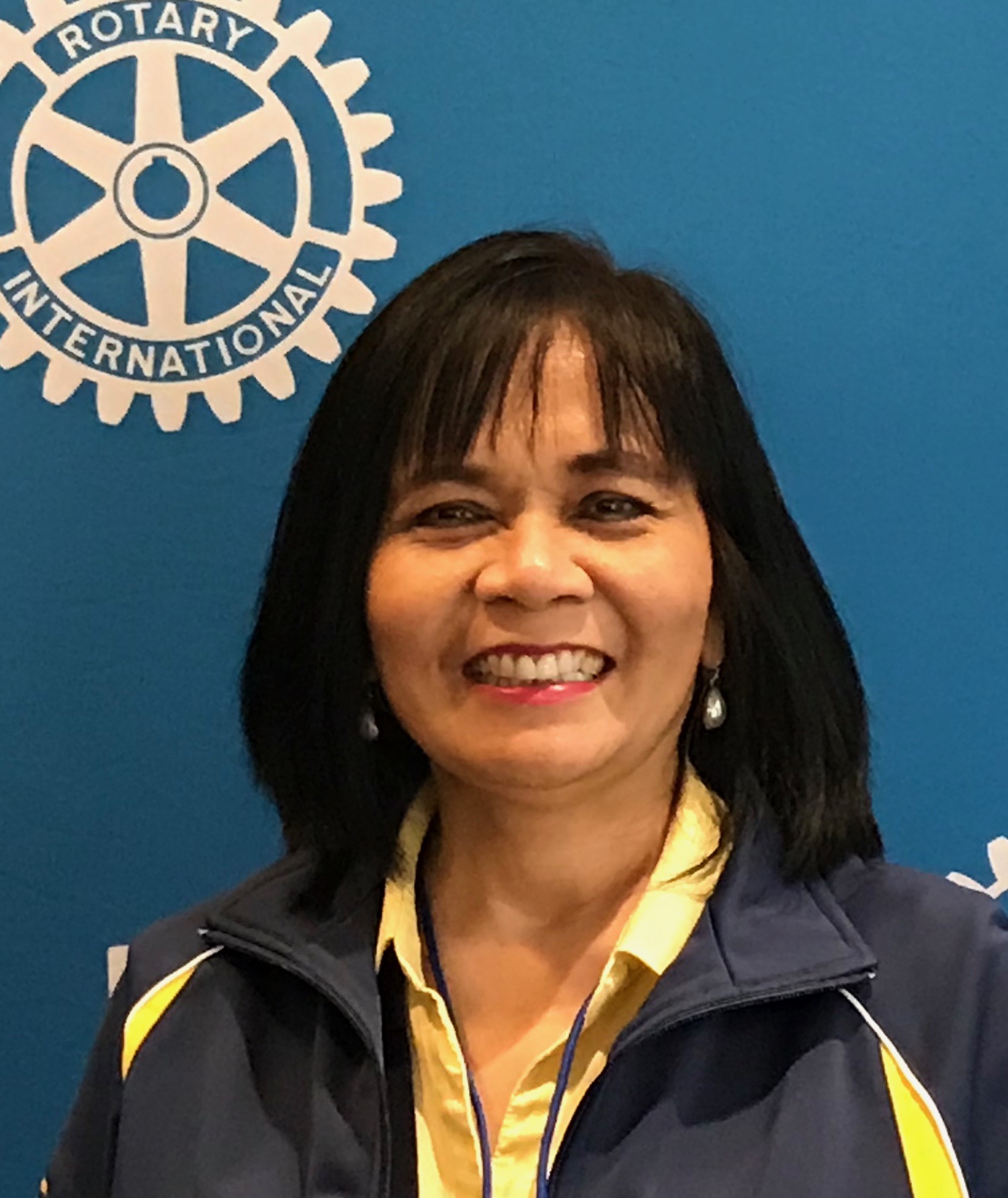 Tita Escalada
Immediate Past President
Tita Escalada has been serving for the second term as the Club President for the year 2020-2021.  She is in the mortgage lending and insurance industries and retired from banking..  She has 3 children Tori, Sophia and Alex and 4 grandchildren Giuliana, Angelo, Jayden and Nataliya.  She joined Hercules Rotary Club in 2019 while her daughter Tori was the President.  She succeeded her daughter as the new President right after her term had ended. Tita has always enjoyed doing volunteer work and helping others to make a difference.  She found her passion in Rotary because of what Rotary stands for – " Service Above Self".
Bryan Craig
President Elect, Fire Chief of Rodeo-Hercules Fire Department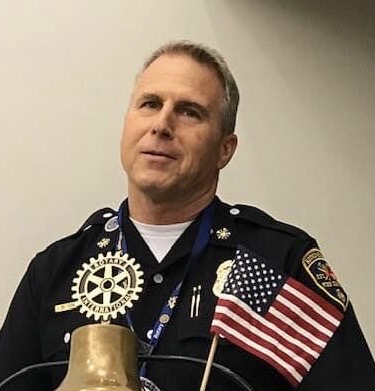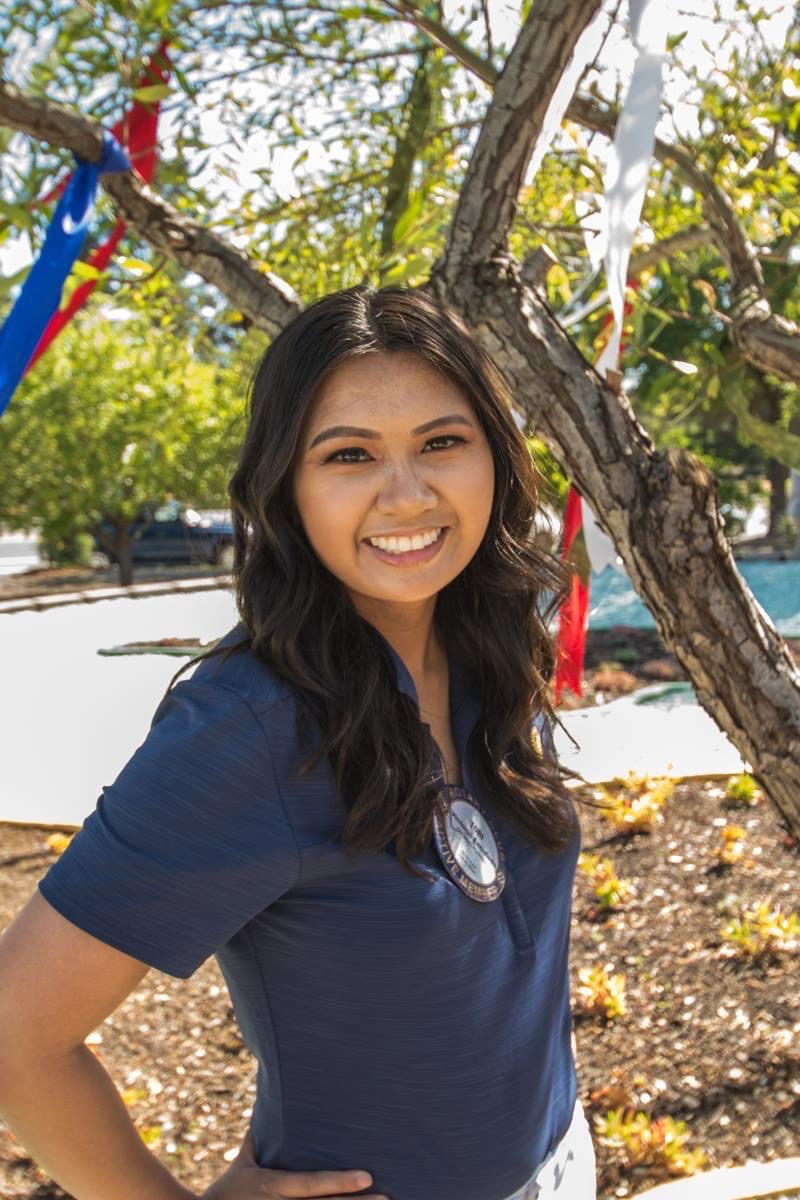 Victoria Escalada
Membership Chair, Board Member
I joined Rotary because I wanted to make a difference in my local community and to be able to build my network. I also wanted to follow the footsteps of my parents who were devoted Rotarians.
As membership chair of our Rotary Club, I'm looking at various ways I can help best serve our current and future members. I'm also working on multiple channels to grow our membership base. 
I currently work as a legal assistant at Bio-Rad Laboratories, Inc, where I manage the billing, accounts payable, and financial analysis. I also am a licensed health and life insurance agent. You can find my LinkedIN page here: https://www.linkedin.com/in/victoriaescalada/
My current hobbies include hiking, writing poetry and raps, and serving our community. As a mother of a toddler, I'm always on-the-go!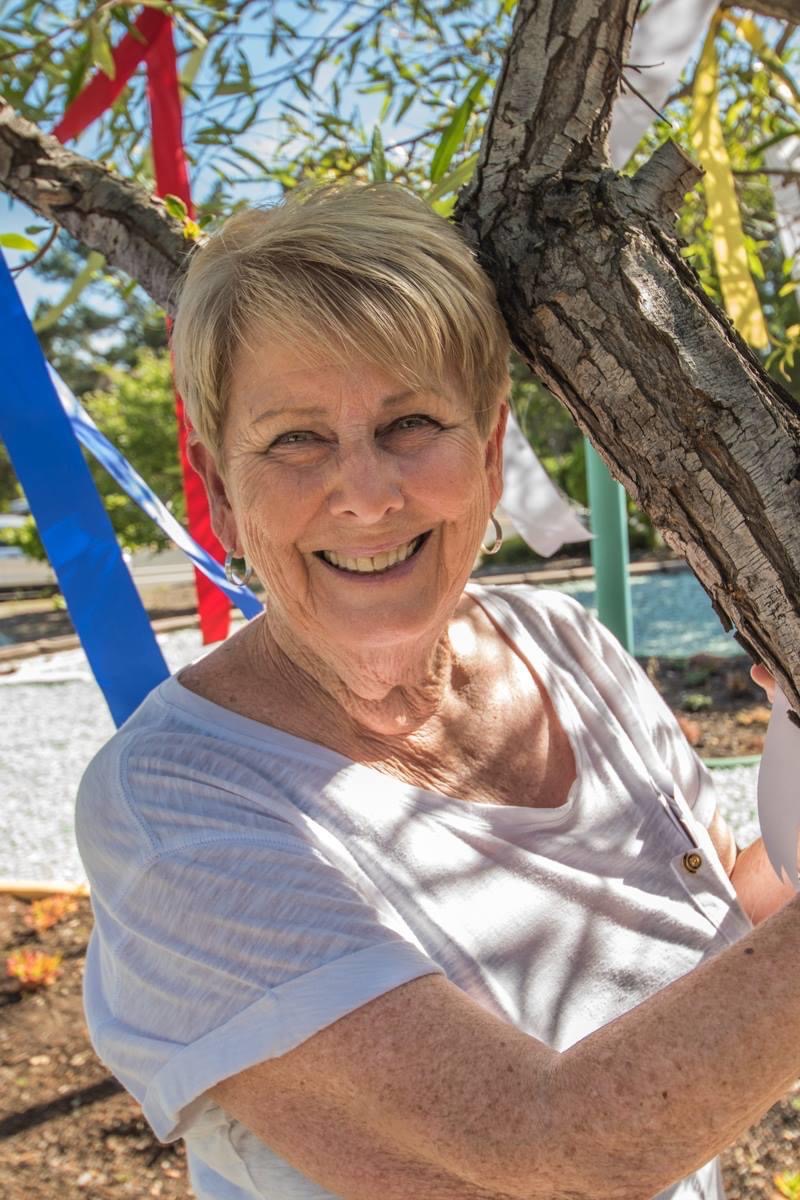 Josie Gonzales
Secretary, Board Member
I'm a long time resident of Hercules, and have lived in the community for 31 years with my husband and two daughters.
More recently,I've retired from the Postal Service and have kept myself involved with volunteering for the Rotary Club, the St Patrick's Church Finance Council and the Calungsod Ministry. In addition, I'm a Marketing Director at World Financial Group where I provide financial education and planning.
I joined Rotary because I wanted to be surrounded by positive and productive people who will make a significant impact in our community.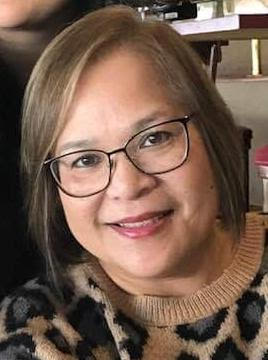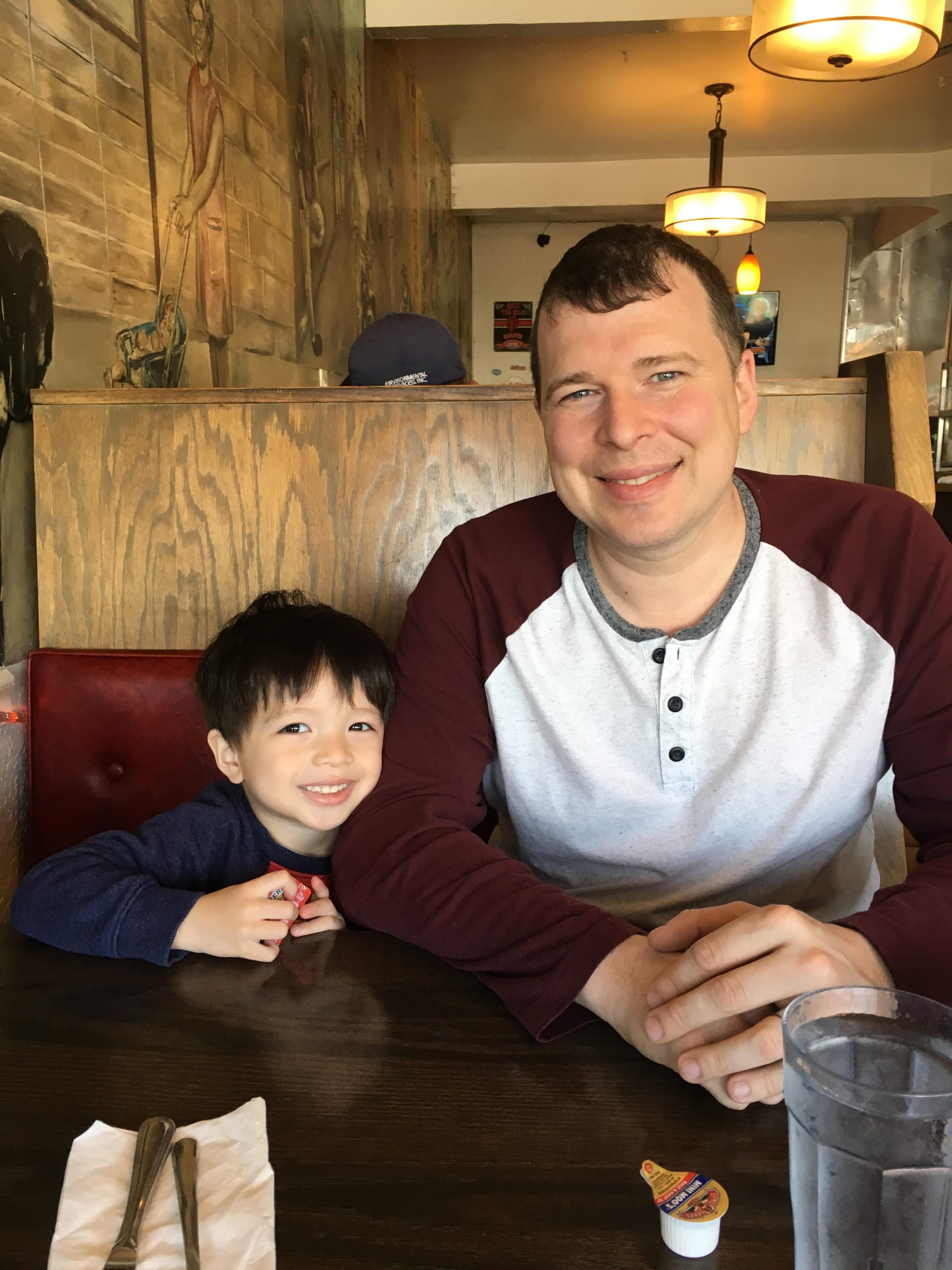 Sean Connolly
Foundation Chair, Board Member
I was born in Philadelphia and have lived in various countries throughout the world. Before becoming manager at the House of Prime Rib, I worked as an investment advisor for Zachary Taylor LLC. Before then, I attended the George Washington University in Washington D.C.
Currently I'm developing a basic finance education initiative for residents within the Barsheep area, which includes the I-80 corridor. In addition, I assist with local coastal clean up efforts and various youth programs such as our community's Trunk or Treat.
The reason I joined the Rotary Club was to give back to our community, with a focus on the local municipalities of Hercules and Rodeo.
In my free time, I enjoy reading and collecting vintage comic books.
Lynette Ravanera
Treasurer, Board Member
I grew up and completed my coursework in the Philippines. After arriving in California in 1981, I was eager to find not only an opportunity for work in the numbers field, but also a chance to give back.
My passion for volunteering began with my family. Whenever a community service opportunity presented itself, I would take them along. We kept these moments fun by having the whole family around, while also helping those who were less fortunate than us.
A friend invited me to several Rotary luncheons. At the first meeting, I was amazed by the energy and fun that exuded from all of the attendees, especially President Tita. And after attending the third meeting, I knew that this was the club for me!
I'm a gardener by heart and for that I was given the honor of heading the HHS  Reflective Garden. I also dedicate my time to the City of Hercules's Heritage Garden.
I'm proud to be a Rotarian and strive to live by its standards so that I can make a difference!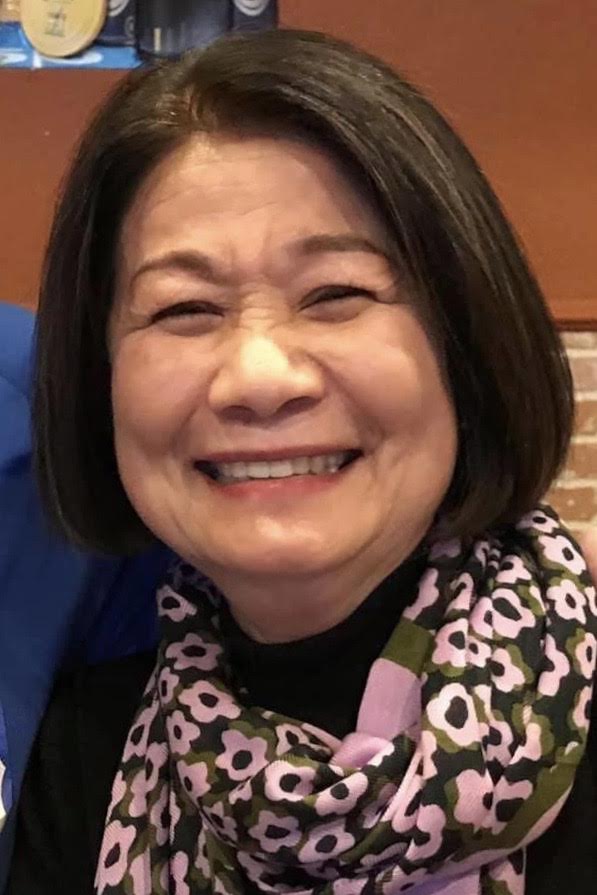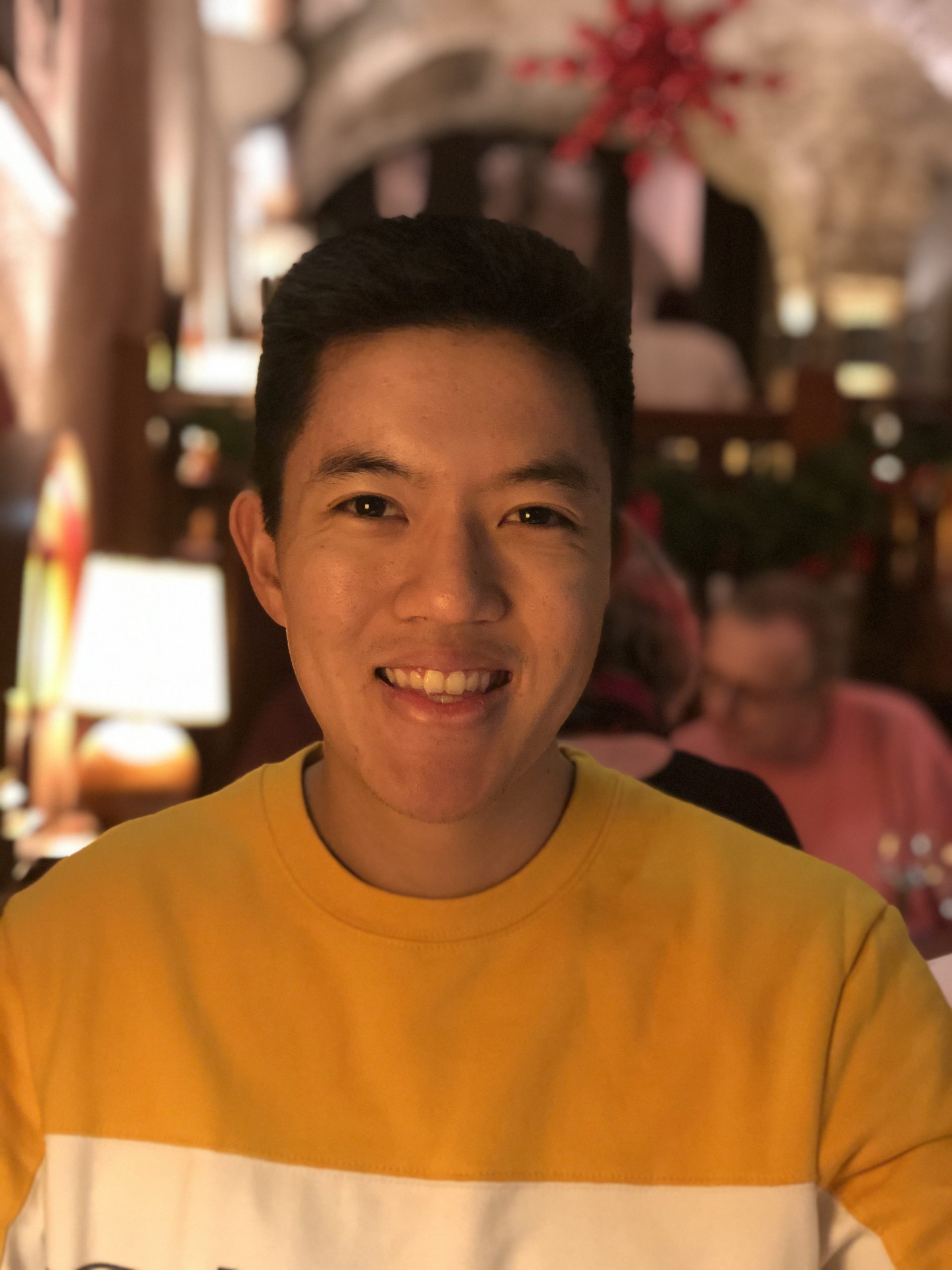 Julius Fang
Communications Director
I joined Rotary for one simple reason, to give back to my community. Growing up in a fortunate household, I didn't worry about having a roof over my head, or having enough food on the dinner table. Though, as I grew older and learned from friends and acquaintances, I understood that these are some pressing issues facing the community. It was from this epiphany that I was eager to find ways to give back, and one of ways is through the Rotary Club of Hercules.
Currently, I work as a banker at J.P. Morgan Chase Bank in El Cerrito, where I help families save time and money, find easy ways for them to manage their banking, and discover opportunities for balance growth. Before this position, I was employed at Edward Jones, a financial advisory firm, where my focus was door-to-door prospecting, and building investment portfolios for clients.
I love to read in my spare time, more recently, I finished 1984 by George Orwell, and am now reading a book about home buying in California. When the weather is suitable, I go for a swim at the pool or a walk in the neighborhood. On the other hand, when it's rainy and cloudy, I find myself indoors, writing in my journal or curling up with a nice book.
Patrick Houghton
Sergeant at Arms
Retired Reinsurance Underwriter. Enjoys outdoor sports including golf, kayaking, biking, hiking and gardening. Lives in Hercules, CA since 2003.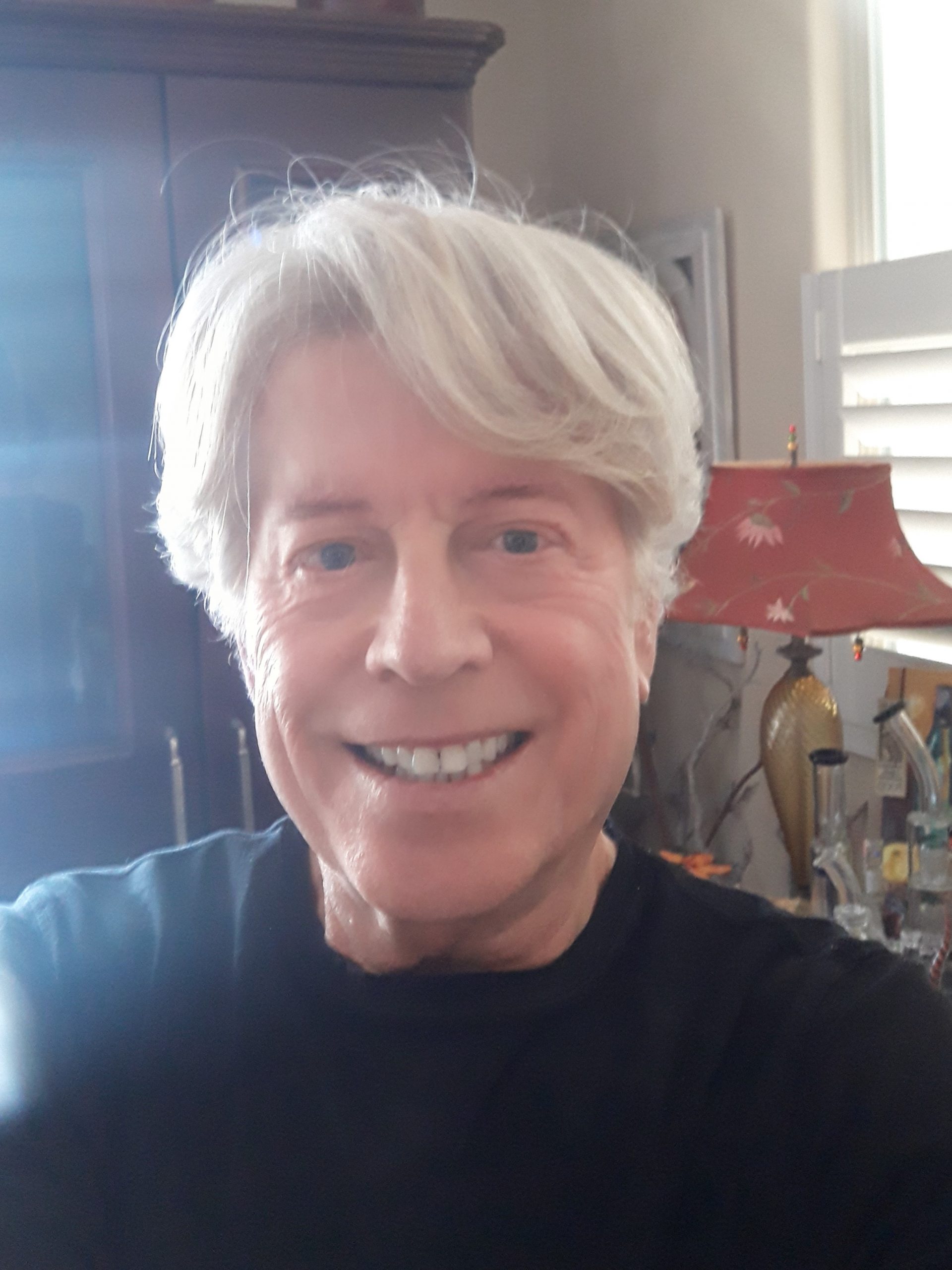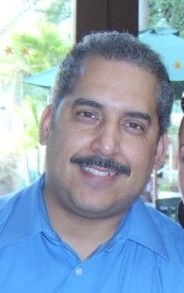 Val Ramos
IT Specialist
I was born in Brooklyn, New York but moved to San Francisco at the age of 13.  I've been married to Marina (see her bio) for 37 years, during which time we raised 3 children and 5 grandsons.   In 1993, I pursued my passion for technology and got my A.S. in Electronics/Computer Science.    I've worked as an IT professional for 26 years, but most recently joined the Hercules Rotary club as their tech chair.  I've greatly enjoyed working with club members on the launch of their new website and am excited to be a part of what the Rotary Club brings to the communities they support.
Dr. Evangelia Ward-Jackson
Dr. Evangelia Ward-Jackson joined Making Waves Academy in 2012 and serves as the Senior School Director. Her 20+ years of experience in education includes serving students as both a teacher and as an instructional leader in public and private school communities, as well as within the collegiate, and for- profit supplemental education sector. A first-generation college graduate of UC Berkeley, who has also earned three master's degrees (MA, M.Ed., M.Th.) and two doctoral degrees (Ed.D., Ph.D.), Dr. Ward- Jackson harnesses all of her experiences to ensure students are engaged by the best education possible. A proud and involved Hercules resident, Hercules Community and Library Services Commissioner, Hercules Education Foundation Director, and Hercules Rotarian, Dr. Ward-Jackson is also a family oriented person who enjoys traveling, singing, writing, and cultivating others towards success.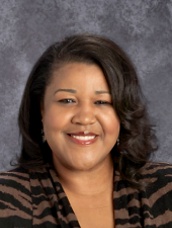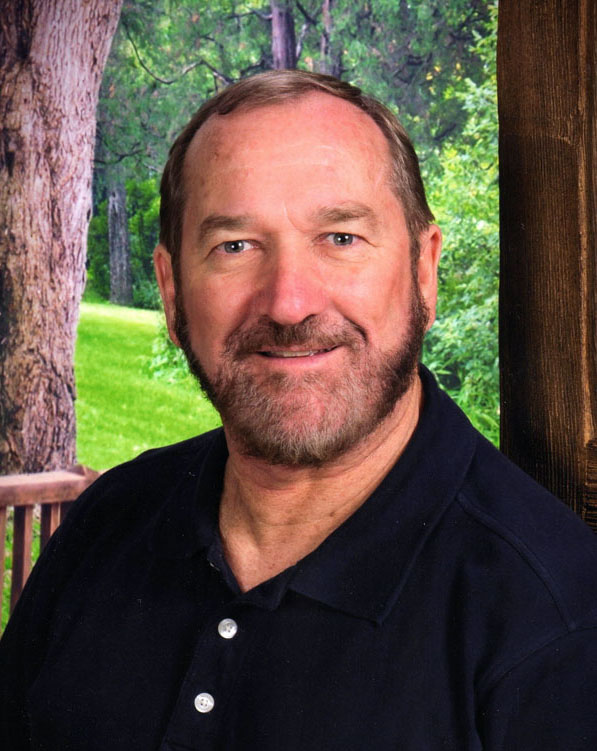 Steve Kirby
Steve was born in Berkeley, grew up in El Cerrito, graduated from El Cerrito High School, and attended U.C. Berkeley, where he received his Master's Degree in Education.
He taught in El Cerrito at Castro Elementary School for 24 years and then retired from Hanna Ranch Elementary, Hercules, in 2012, completing 35 years of teaching.
He became a Hercules Rotarian after retirement. He was inspired to join Hercules Rotary after participating with the 4th of July Committee, through which Rotary was revitalizing our parade, adding a 5K run, and a festival in Refugio Park.
He has been part of a number of Rotary Projects, especially with our annual fundraiser dinners, and with the Heritage Garden near our library.Steve loves to travel and particularly after retirement he has traveled to many places around the world. He has been to both our Sister Cities in Japan, Tsushima City and Shimada numerous times. Wherever he travels he tries to be a visiting Rotarian and attend meetings.
Mayor Roland Esquivias
Mayor Roland Esquivias was elected to the Hercules City Council in November 2016 and is currently the Mayor. He was born and raised in Manila, Philippines and graduated with a B.S. in Psychology from the University of Santo Thomas. He has been a resident of Hercules for ten years.
Prior to joining State service, Mayor Esquivias worked in the retail and hospitality industries. He has worked for the California State Lottery, the State Public Defender's Office, and recently retired from the California Public Utilities Commission.
As a community advocate, he has worked with local governments, neighborhood associations, community based organizations, senior citizens and veterans. His experience working with the State of California has demonstrated his knowledge and enthusiasm for a wide range of issues from governance, consumer protection, education, health, energy efficiency and public safety.
Mayor Esquivias believes that the City of Hercules can be one of the most ideal and attractive cities in the Bay Area.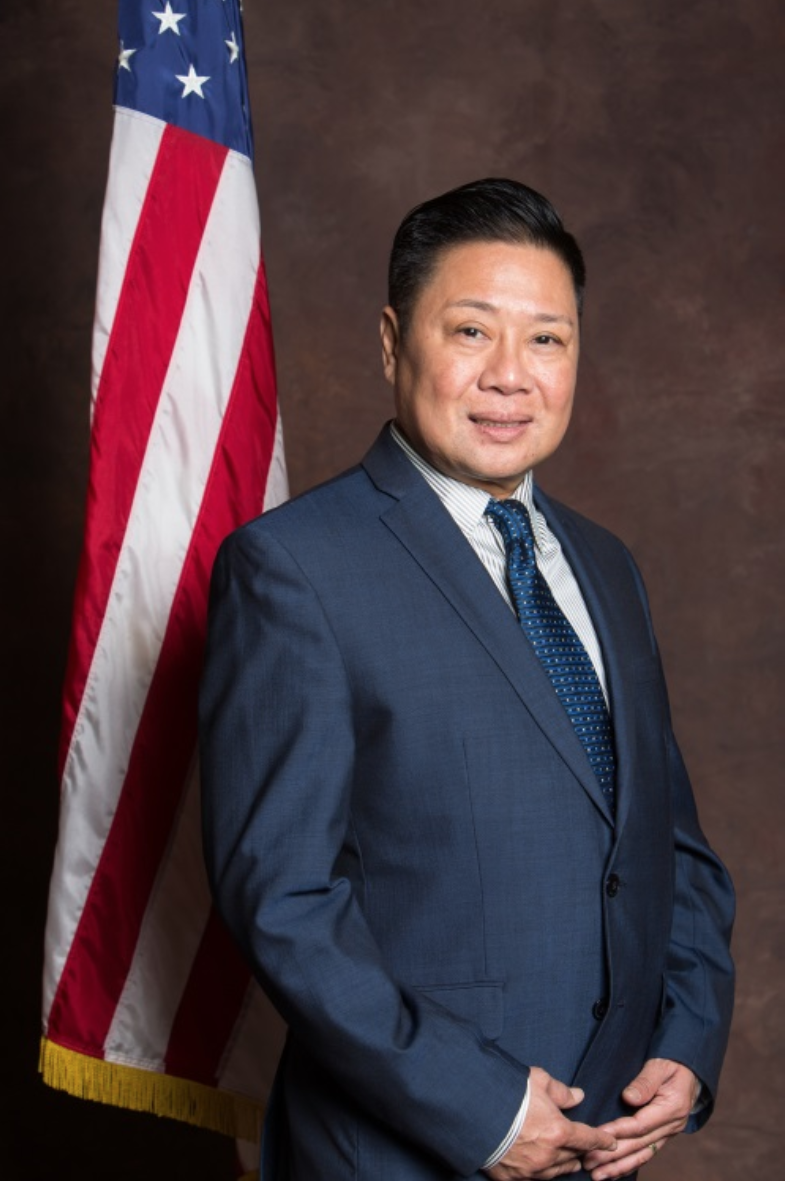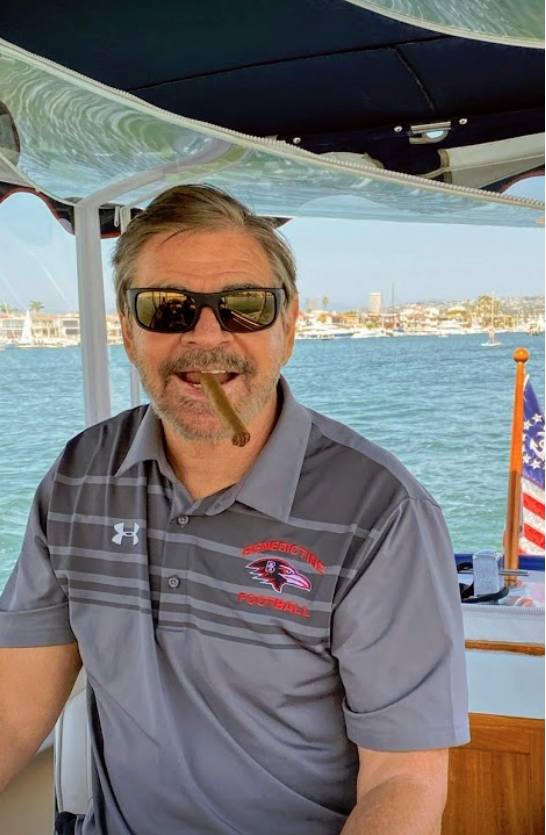 Gary Boyles
Gary was the mayor and city council member of the City of Fontana from 1984 to 1994, and afterward joined the Rotary Club of Fontana from 1994 to 2001. He became a member of the Hercules Rotary in 2001, and is still a part of the Club today. Through his years in Hercules, He was the president of the Rotary from 2006-2007, as well as the Rotary District Assistant Governor for two years and the Rotary District Lieutenant Governor for one year.
In addition to being an active member of the Rotary Club of Hercules, Gary Boyles was part of the Rodeo-Hercules and San Bernardino Fire Departments as Fire Chief.
Holly and Syd Smyth
I have been married to the love of my life Syd Smyth for over 25 years and with one daughter, 3 stepchildren, 2 exchange student adult children, and 9 grandchildren. I was a life long Californian for 52 years before our recently move to Woodbury Tennessee to closer to our family. I love morning yoga, working the land, working on home improvement projects, singing traveling, visiting family and friends, planning events and volunteering in the community.
I have been a City Planner for over 25 years working for Kings county, Transportation Planning Group, Self Help Enterprises, city of Tulare, city of Lemoore and City of Hercules.
I have been involved in Rotary for over 10 years between Lemoore and Hercules, CA clubs. During that time, I have served as Secretary, Treasure, President and Immediate Past President positions. In
Lemoore, I was a project coordinator for three Adult Daycare upgrade projects. In Hercules, I assisted with upgrades to the senior center, project chair to add perimeter cabling within the interior of our community center and the most rewarding project was to renovate and upgrade the Heritage Garden.
I have stayed a Rotarian all these years because our leaders are focused on positively impacting the physical and relational world in which we all live.
Marina Ramos
My name is Marina Ramos; I have lived in Rodeo California for 23 years.  I am married to Osvaldo Ramos, I have two daughters, one son and five grandsons. In 2004, I founded a nonprofit organization "The Rodeo Youth Mentoring Program".  I was elected to the Governing Board of John Swett Unified School District in 2016.  I have served children, seniors, and families since 2004.  I look forward to continue serving my community and others through The Rotary Club International.