Almost 25 years ago, community volunteers came together to create the Heritage Garden. It's purpose was to celebrate our cultural diversity and our environment. The garden was given a new life in 2017 under the leadership of Holly Smyth and her husband Syd.
This project included repairing walls, plaques, benches, trimming dead growth on trees, installing irrigation, adding paint colors, planting succulents, small native trees, repainting the City's sign, adding a painted rock sign near the street, and perennial flower beds.  
Today, our garden conservation project is led by Lynette Ravanera, a native of Hercules. She is a lover of nature and has always held a deep passion for gardening. We are lucky to have her as our new leader of the Heritage Garden.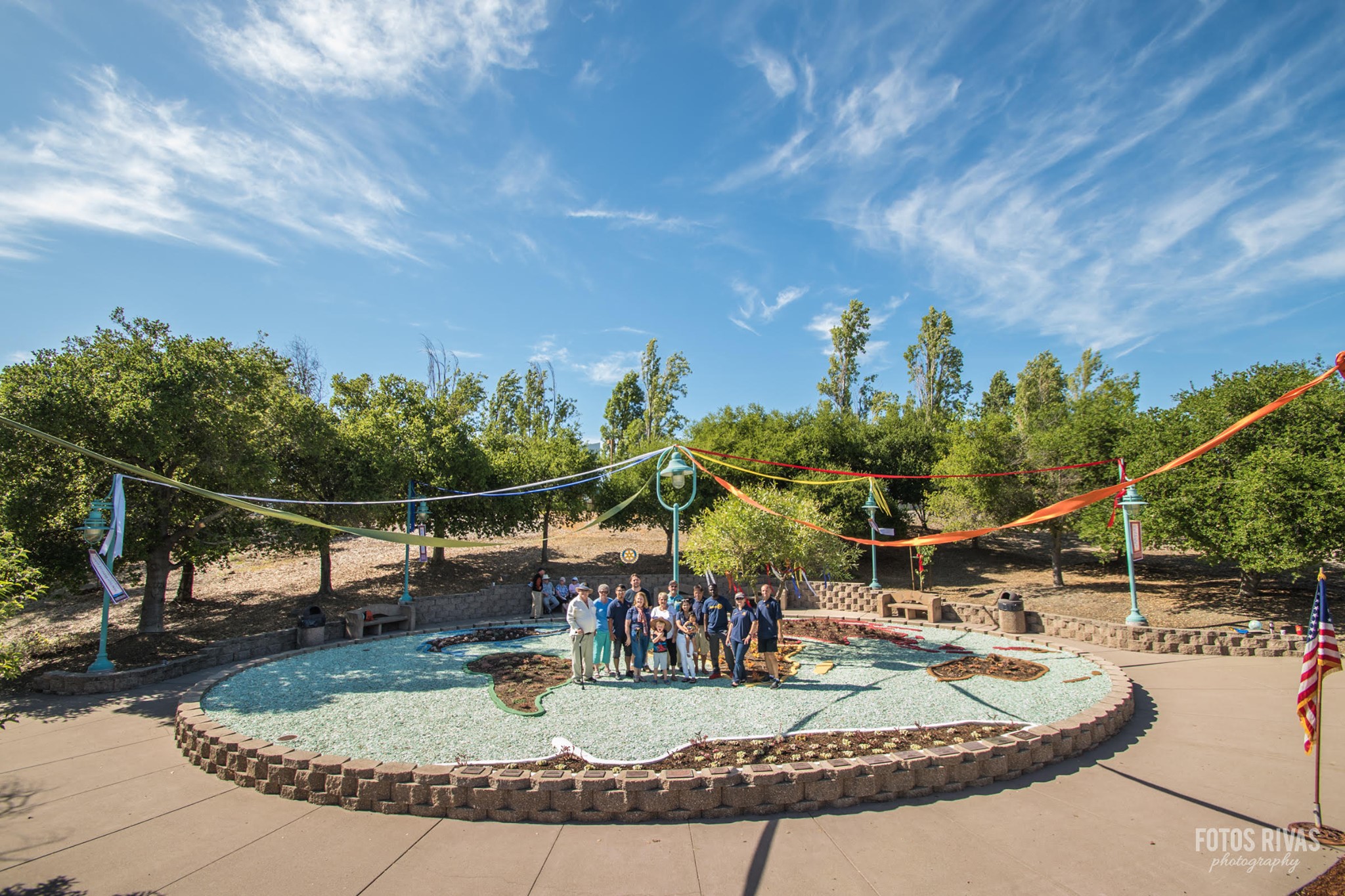 The Garden's Renovation Project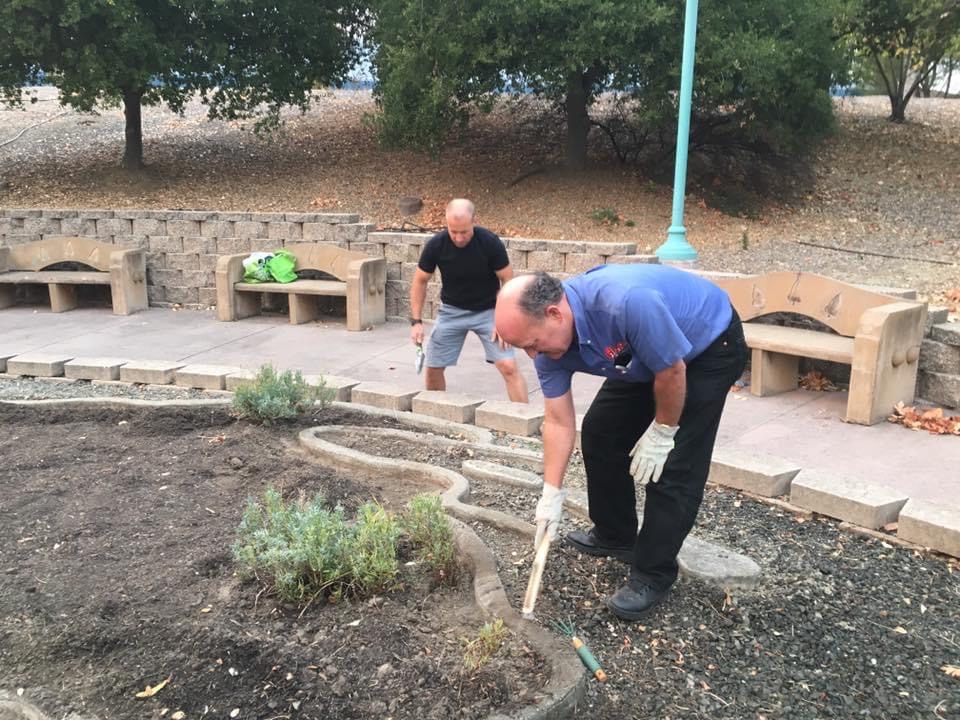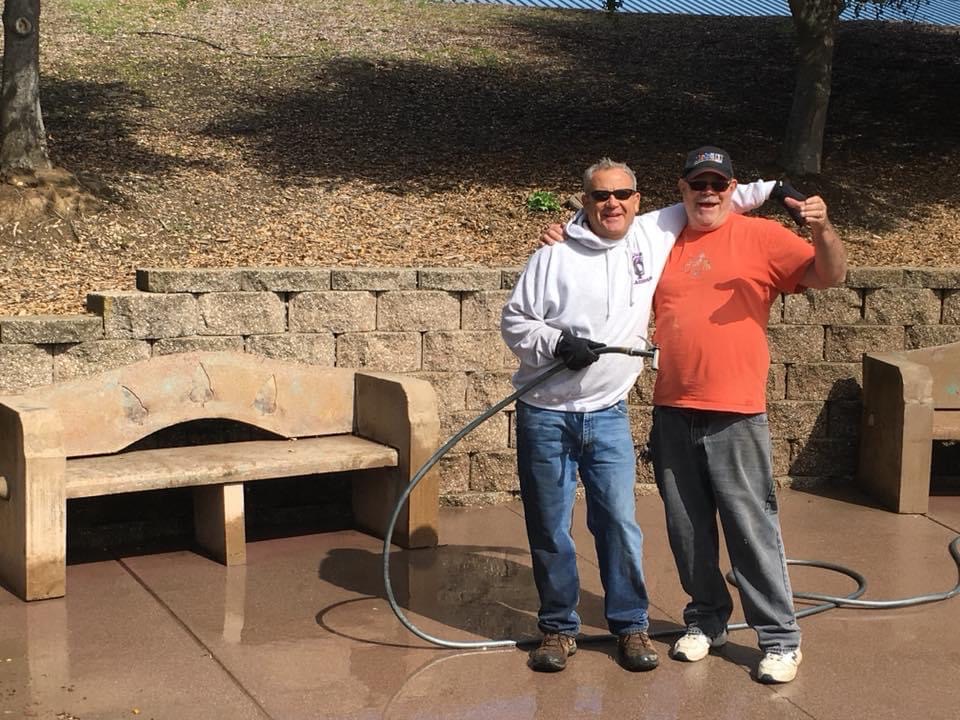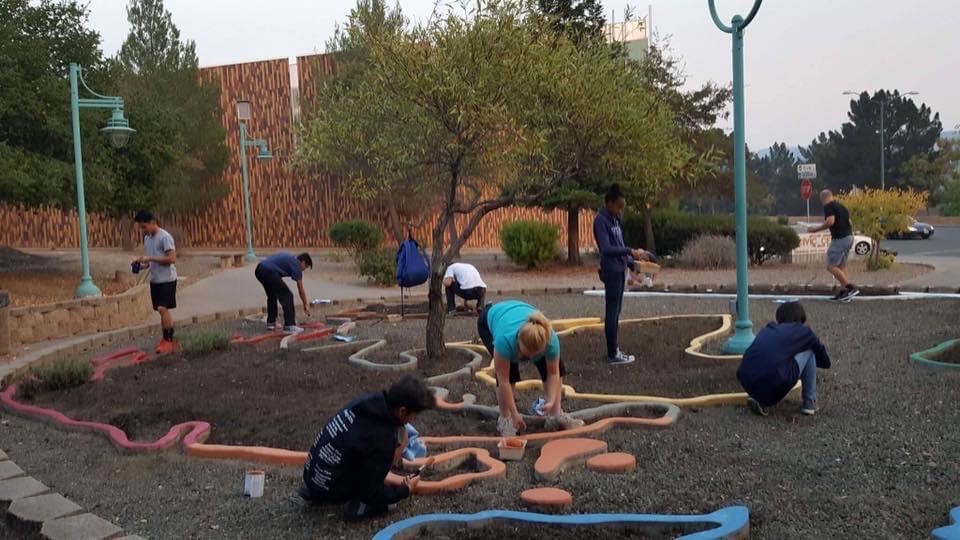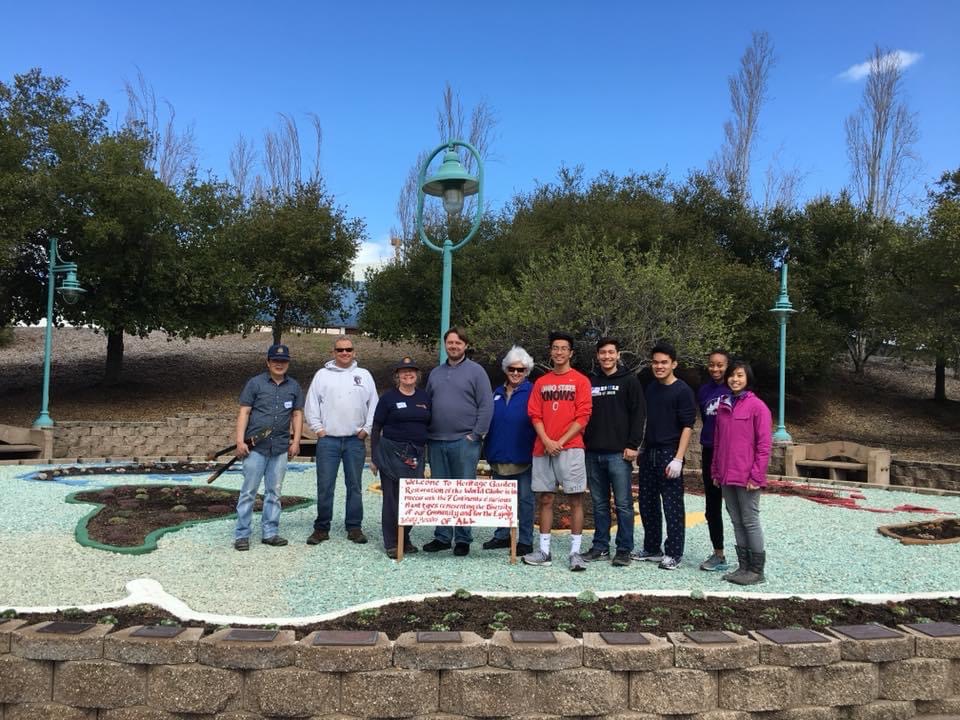 We're excited to share our exclusive one-on-one interview with the City Manager, David Biggs, about what he thinks of the Heritage Garden.