Hercules High School Interact Club
The Hercules High School Interact Club members collaborate with the Hercules Rotary Club by actively participating in their local community service projects.  For more information on the Interact Club, please contact Estela Depaz via email at: herculesrotaryclub@gmail.com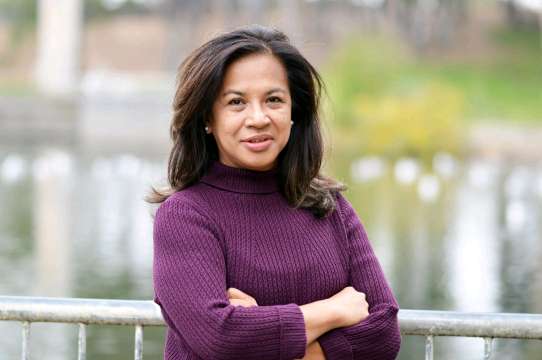 Estela Depaz
Interact Advisor
One of my most favorite moments as an educator is when I see the "light bulb" turn green for our young people.  All of a sudden, all that energy and talent becomes "engagement".  And when these young ones decide, they're all in.  That's what I've seen and experienced with our Interact students. I've been in love with education all my life.  Learning is possibilities, learning is hopeful, and once you've learned something no one can take it away from you.  I'm a lifelong learner.  I'm genuinely curious and interested in everything around me.  The work I'm doing as Interact Advisor for the Hercules Rotary Club is a gift, and an amazing opportunity to learn and share what I know.  I'm honored to be this year's advisor and grateful for the dedication and commitment our students have shown.
Estela is a long-time resident of Hercules.  She's been a project manager with a PMP-project management professional certification since 2007.  She's a lifelong learner who promotes mentorship relationships with the youth of Hercules.  She lives with her husband (Keith), her two teenage sons (Max and Nick) and their daschund (Chewie).
Hillary Khuu
President
Hi! My name is Hillary and I am a junior at Hercules High School. I have been a part of my school's Interact Club since freshman year and will be the President for the 2020-21 school year. Being an Interactor has provided me with many opportunities to be more involved in my school and community. I've volunteered at various community events including the Rodeo-Hercules Fire District Open House, Tree Lighting and Hercules 4th of July Parade. Despite the challenges due to COVID-19, I've had the opportunity to collaborate with Rotarians and Interactors on the Rotary Website Development Project in a professional work environment. I am extremely grateful to have these learning experiences and I am looking forward many more service projects with the Hercules Rotary Club.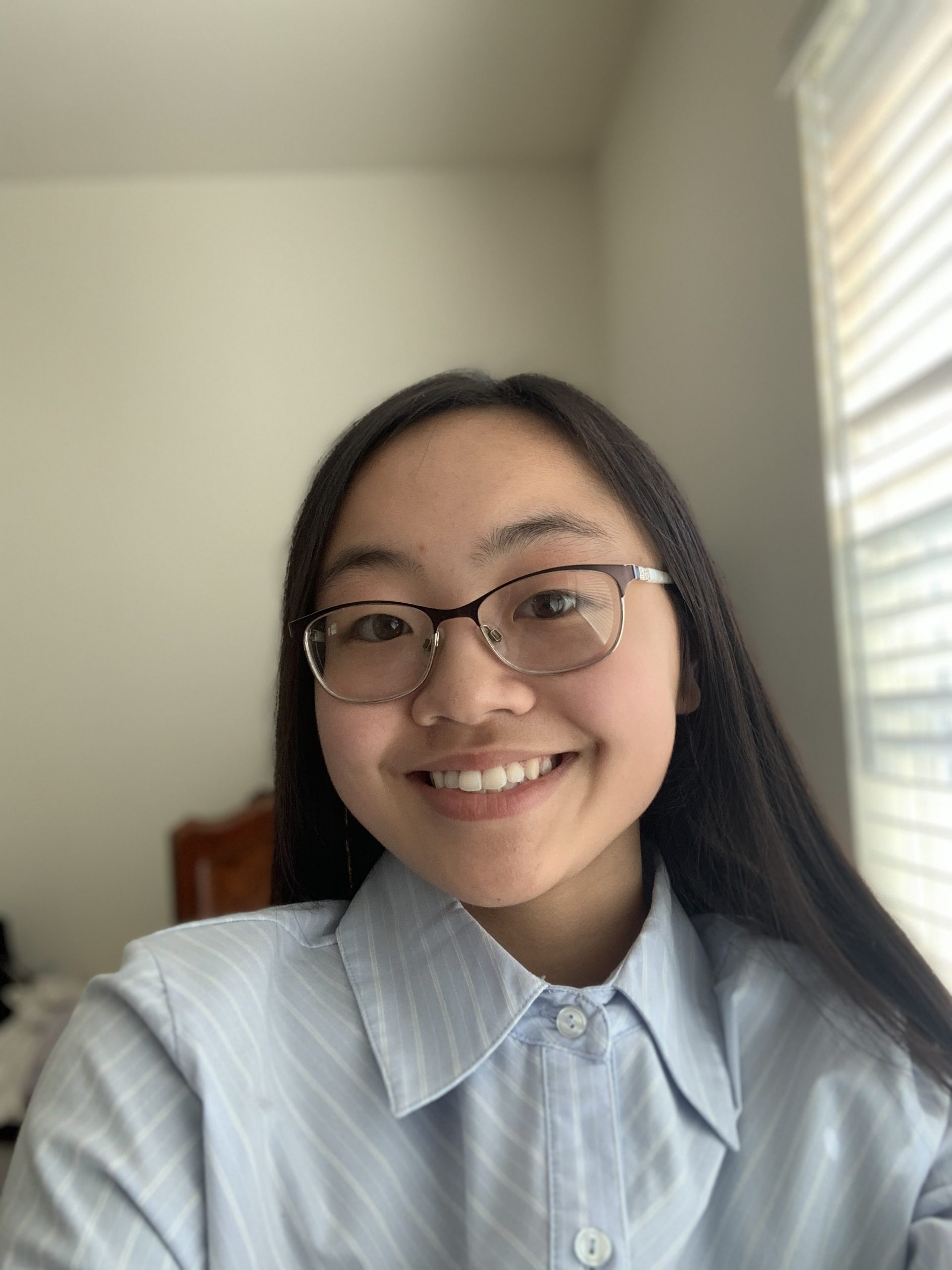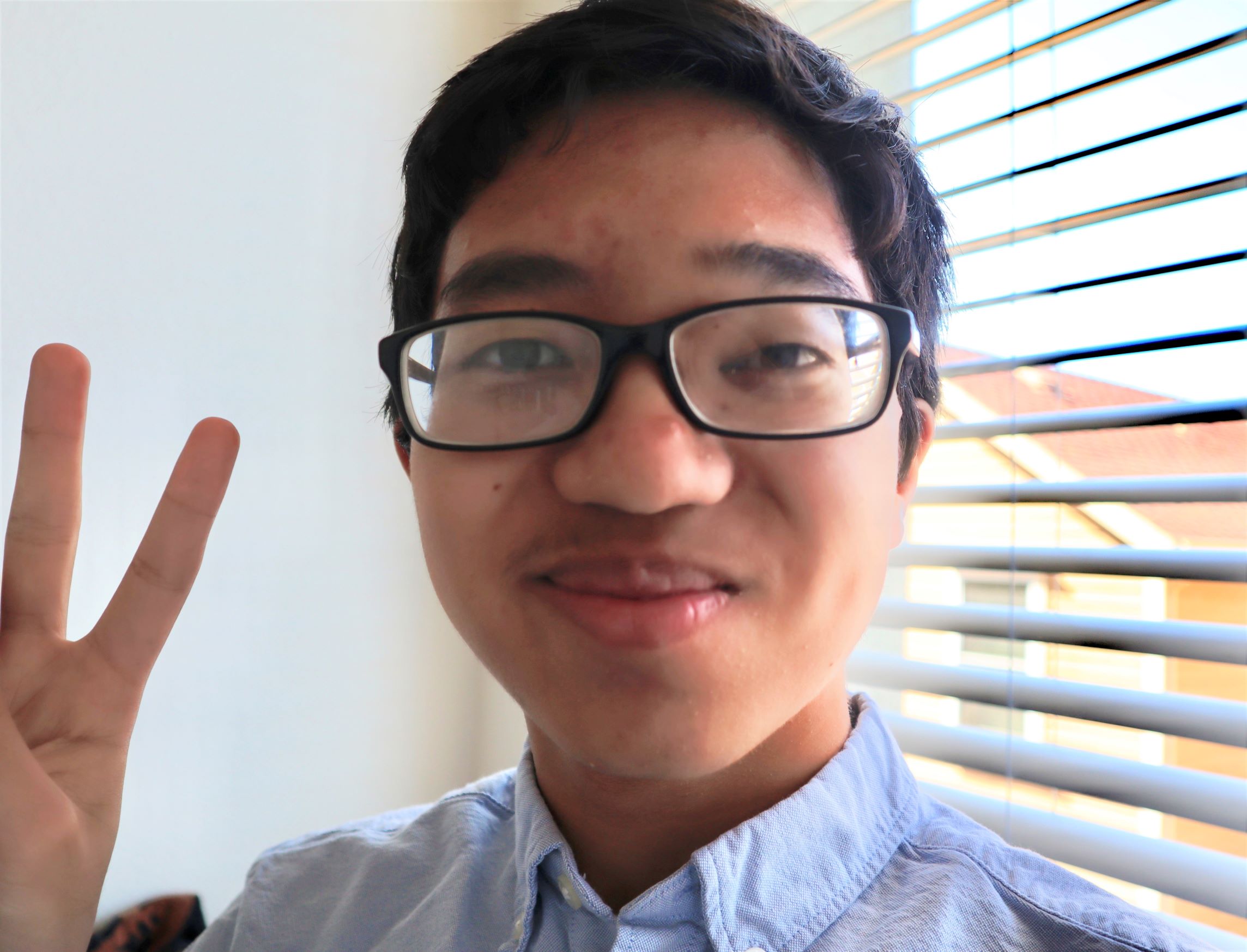 Jake Boston
Vice-President
Hello! My name is Jake Boston and I am a Sophomore at Hercules High, as well as the Vice-President of our school's Interact club. My career goals as of now are pointing towards either engineering or computer programming, and the school I am working hard towards getting into is MIT. A few hobbies of mine include studying Japanese, photography, calligraphy, and playing the violin. One of the reasons I joined Interact was to help others in my community, as well as to learn how to collaborate with others. Assisting with the Rotary Website design project has allowed me to learn more about project management and the steps of the design itself, and it has given me a lot of experience for my future careers.
Haley Solis
Treasurer
I am a student at Hercules High School, and became the treasurer for Interact over the 2020 summer. I was introduced to the Interact Club through students at my high school, and decided to join because I admired the organization's goals, which centered around community service and reaching out to others. Since joining the club, I have participated in various service projects, including beach clean-ups, tree plantings, peer tutoring, Christmas tree-lightings, and more. Currently, the Rotary Club is working with Interacters to build a new website for the organization. Participating in this project has given me the opportunity to learn work readiness competencies and teamwork, and has given me insight into what it would be like to collaborate in a career setting. Thanks to mentors in the Rotary Club, I am learning the dynamics of numerous concepts that are common in the real world, and am gaining practical experience that I will use later in life. I have made amazing friends and learned so much during my time in Interact, and hope to continue there for years to come.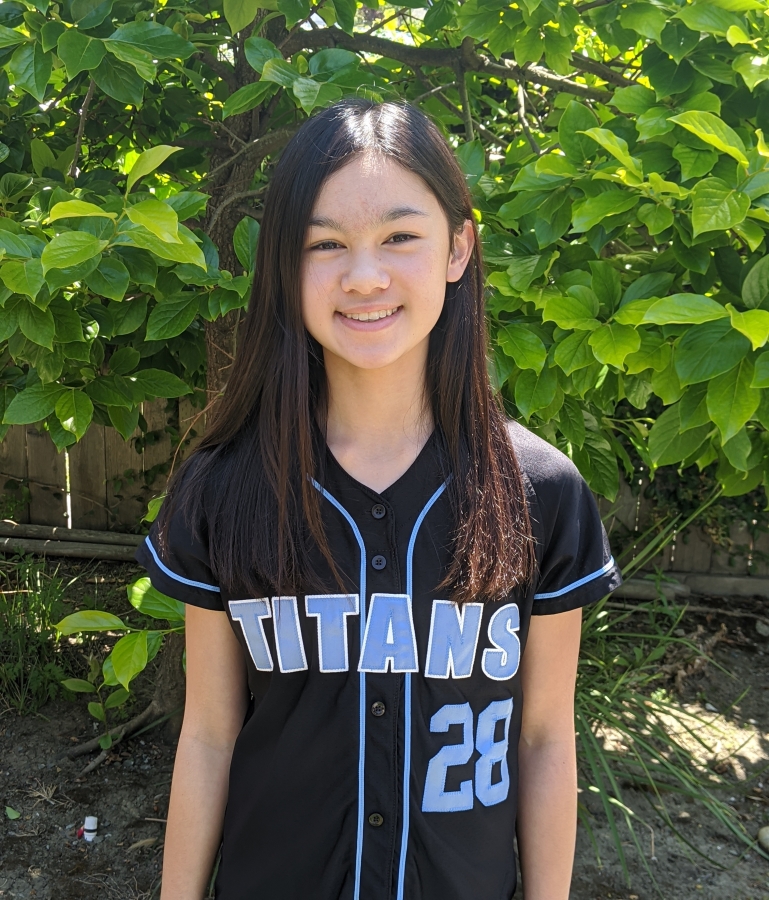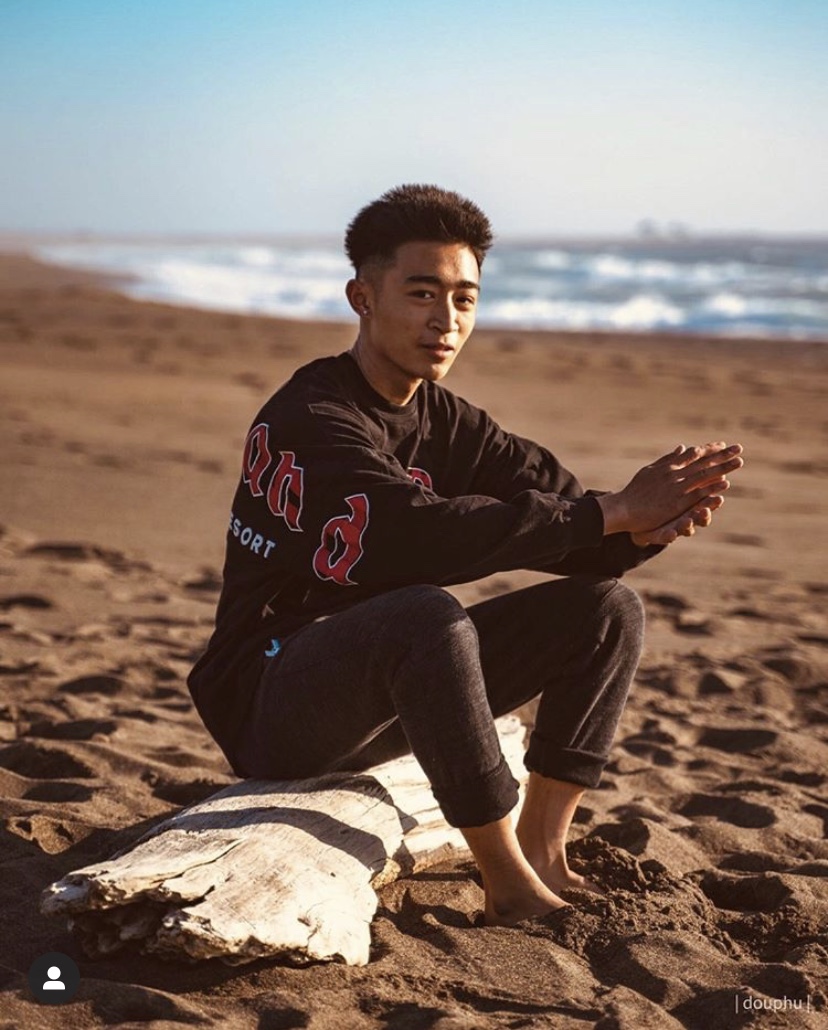 Maceo Feraren
Developer 
Hi! My name is Maceo Feraren and I am an incoming senior at Hercules High School. Once I graduate from high school, I want to major in Architecture. I am hoping to get into the California Polytechnic State University in San Luis Obispo (Cal Poly), it is my dream college. I have very few hobbies; I love to run, draw, sleep, and play video games. I joined this project because I thought it would be a good opportunity to get some work done and a fun way to help the community.
Brian Mei
Developer
Hello, I am Brian Mei. I am interested in game theory and programming. I am looking forward to a future in the computer science field. I am going to UC Irvine. The reason I joined this project is to extend my computer science skills and to help others while doing it.